FREE Gift Bundle 🎁 ($500 Value)
$500.00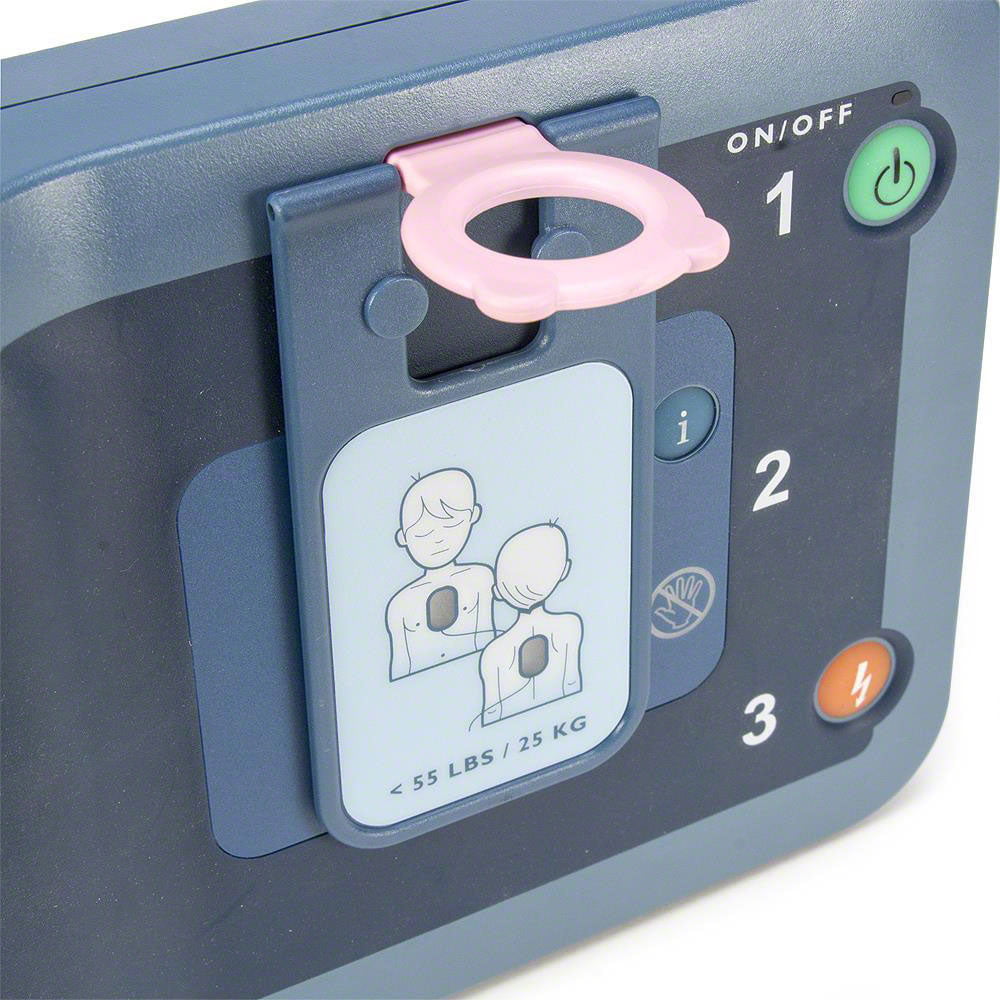 The $500 FREE Gift Bundle includes the following items:
1 Philips FRx Infant/Child Key
1  DreamHug™ Smart Scale
2 Bluetooth Posture Trainer with App
1 LED Head Lamp
1 Wireless Phone Charger (works with Samsung & iPhone)
1 Box of Blue USA Made Face Masks 🇺🇸
1 Box of Children's USA Made Face Masks 🇺🇸
2 N95 USA Made Masks (5 Pack) 🇺🇸
* PLEASE NOTE: We are making very little profit on the sale of these masks. Our main goal is to provide you the public access to face masks that are IN STOCK AND SHIPPED FROM THE USA. There have been many non reputable websites that are selling masks that take months to deliver (mainly drop shipped from China). We can assure you that these masks are IN STOCK AND WILL SHIP OUT RIGHT AWAY.
The sale of these masks also help keep our employees employed (with the potential of adding employment) and with every order, masks will be donated to a homeless shelter in the South Florida area. 
Looking for medical masks in large quantities? Please email wholesale@dreamhug.com for more information.